Divine

Rhythms

Dance


(631) 422-3302
Our expansive arts facility houses many exciting programs and amenities. Dedicated to furthering arts education, we offer classes for students of all ages, including adults.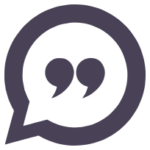 Thank you Divine Rhythms staff for teaching beautiful technique while nurturing your dancers with love and care. You teach professionalism and great attitude as well! Your choreography is engaging and appropriate! Love you all!!!! We are grateful to be part of you family of dancers!
Ilena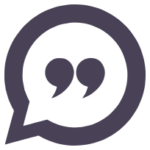 Love this place... So much to offer. Beautiful location. staff is beyond amazing and so great with kids
Mia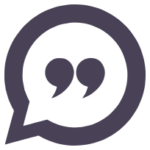 One stop shopping in this beautiful Dance Studio; Music, Art, Acro, Dance, Massage, Salon and Dance Shop. Make your little girl's dreams come true and introduce her to Divine Rhythms Dance
Debb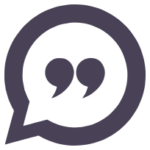 I love this school!!! They truly make us feel part of the family and most importantly my daughter loves it. Highly recommended
Maria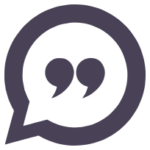 Great dance studio with dedicated teachers!!! My daughter looks forward to dance day...all week long!!!
Jessie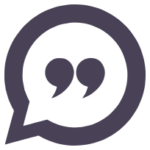 Our daughters have gone to this school for years and always loved the classes. The teachers are wonderful, accommodating and especially attentive and loving to the smaller kids.
Sarah
Additional

services

available

at


Divine

Rhythms

Dance